The Prince of Wales is celebrating his 70th birthday today. For the occasion, two new photographs of him and his family were released last night. The photographs were taken by photographer Chris Jackson in September in the gardens of Clarence House, the official residence of the Prince and the Duchess of Cornwall in London. The first photograph is a more formal shot of the Prince, his wife and his sons with their respective wives and his grandchildren. The photographs will become historic, as this will be the Royal Family as we are to know them for many many years to come.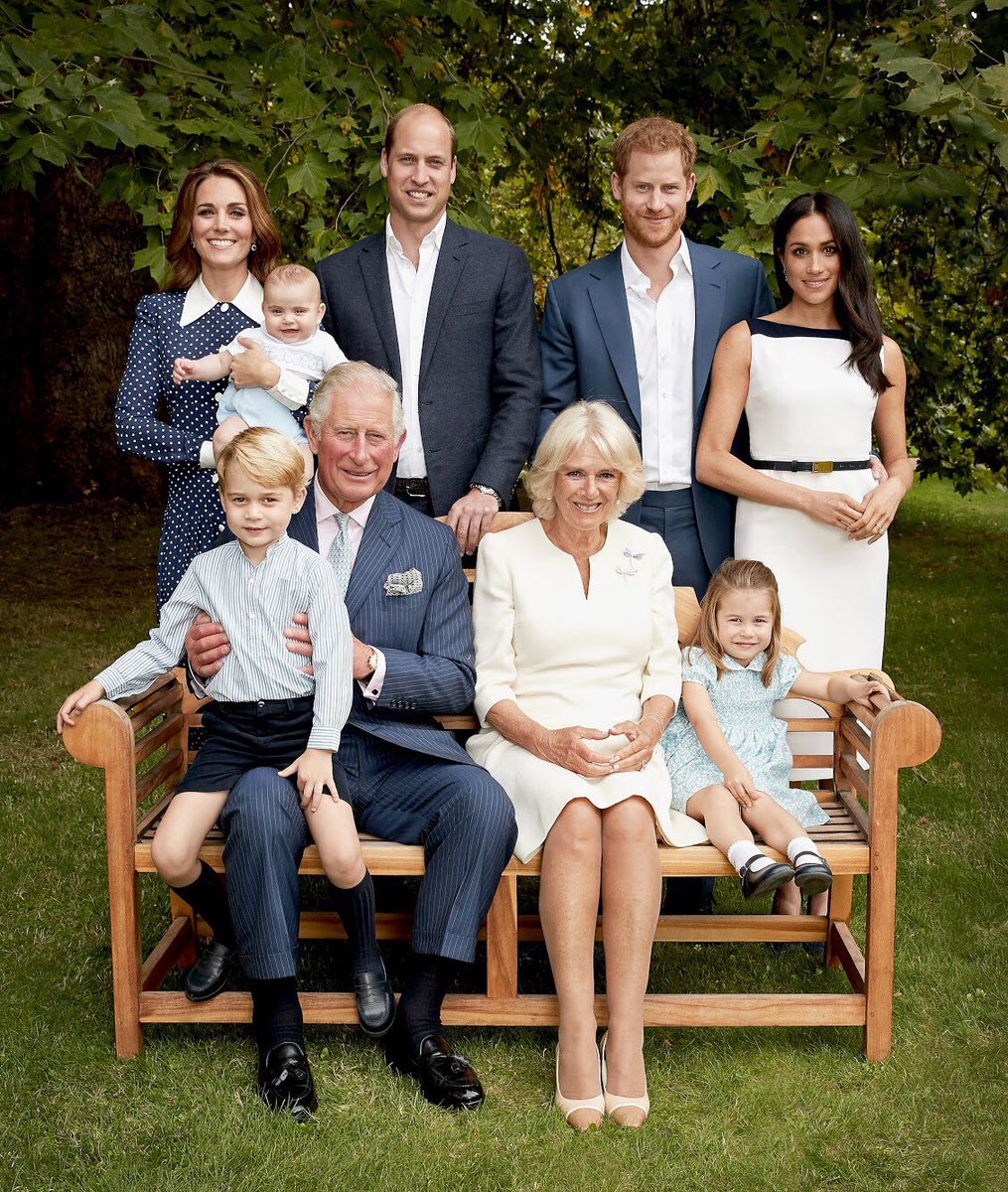 The second shot however features everyone laughing about something clearly very funny. It is very nice to see Prince Louis again, he has changed so much since we last saw him at his christening in July! Note: as the photograph was taken early September, when Meghan was already pregnant (early stages), it actually features the Prince's fourth grandchild too!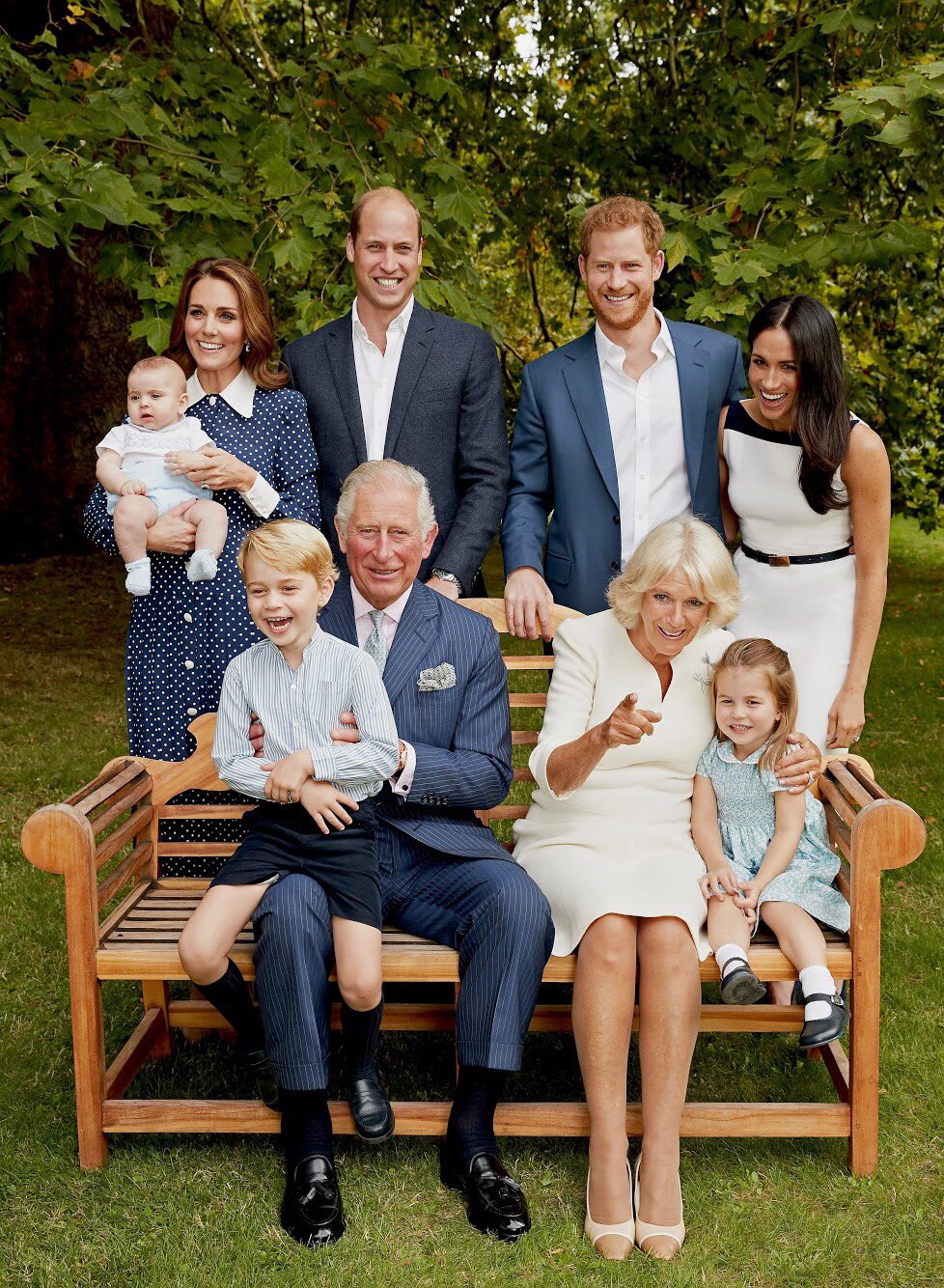 The Duchess of Cambridge is wearing a dress by Alessandra Rich (which has been seen on several other famous women already in the past few months) and her sapphire and diamond earrings, while the Duchess of Sussex is in bespoke Givenchy.
Happy birthday, Your Royal Highness!
Tonight, the Queen will host a reception and a dinner for the Prince on occasion of his birthday. The party, which presumably is a black-tie affair, will be attended by members of the Royal Family and foreign Royals. We will probably get the infamous 'car shots' from the arrivals, but it is also very much possible that one or two photographs from inside will be released! The party will be covered live on this blog tonight. Stay tuned!